my favorite albums of 2k8...
2k8 totally sucked, for me at least... for a number of reasons that i won't go into at the moment, anyway these albums helped me escape my reality... music= best therapy. its not a top 10 or 25 list. it's just my favorites it would take me a long time to decided which are better, and some you can't even compare so here they are: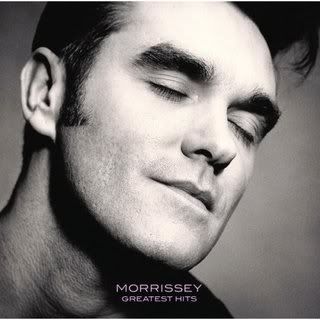 morrissey - greatest hits
anything ever released by this man will always be on my list.
yeah... it's a greatest hits album and i have all these songs,
but it's fucking MORRISSEY!
like i always say, "most people pray to jesus, i pray to morrissey."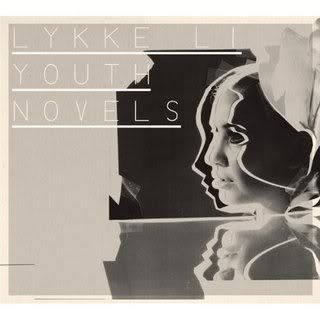 lykke li – youth novels
prior to this year i had never heard of ms. li, this album is amazing.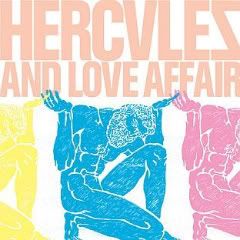 hercules & the love affair - self titled
i heart me some antony ... so this was just fucking amazing!
conor oberst- self titled
i downloaded the album... and it took me a while to actually listen to it, but once i did i couldn't stop.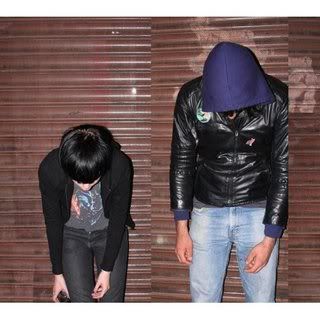 crystal castels – self titled
2 words electro - fab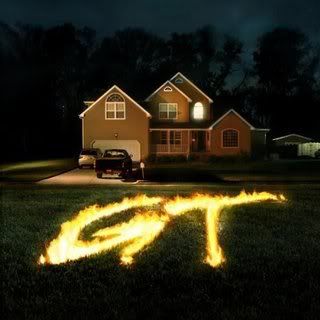 girl talk – feed the animals
you won't understand until you listen
she & him – volume one
i would go str8 for zooey... love this album <3>


santogold – self titled
i had a raw version of the album that i loved, when the actual album was released i thought they over edited ... but i still loved it!





robyn – robyn
who would have thought she would make a comeback? well she did!




meiko – self titled (re-released)
i've seen her become an artist... met the girl a handful of times, very sweet.. just like her music. so glad she finally got signed!




eric hutchinson – sounds like this (re-released)
he also got signed! if you ever see him live he make the funniest facial expressions when singing .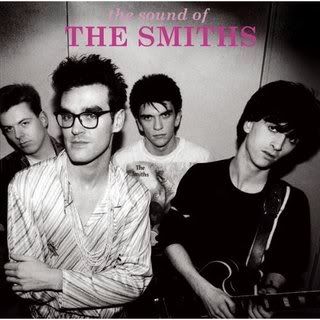 the smiths - the sound of the smiths
i've already expressed my feelings for morrissey.. so ofcourse anything by the smiths would be on here too. no, i do not believe they will ever reunite.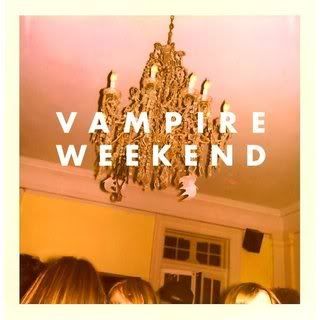 vampire weekend – self titled
i bought this album because @postgay told me a should, great buy!





kylie minogue – x
best dance album! why didnt you tour the us?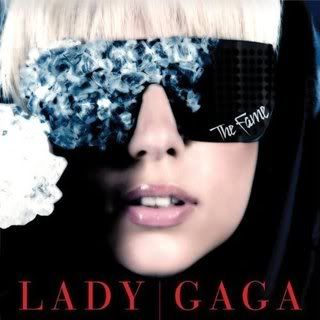 lady gaga – the fame
after reading about her in w, i could not wait... worth the wait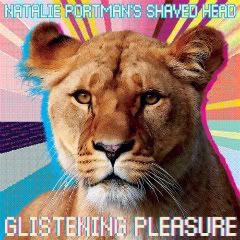 natalie portman's shaved head – glistening pleasure
i love natalie portman... so when i saw the name, i totally had to listen to it.. its a fun album!